In December 2020, the award-winning works of the "China Red Star Design Award" were announced successively. QianLi Mini Screwdrivers Set which is invented and designed by Research and Development department from QianLi, with its extremely good-looking shape and powerful practical functions, stood out from the many participating works and was successfully awarded the "China Red Star Design Award", therefore QianLi's maintenance tools, equipment and instruments have been proved to be authorized again.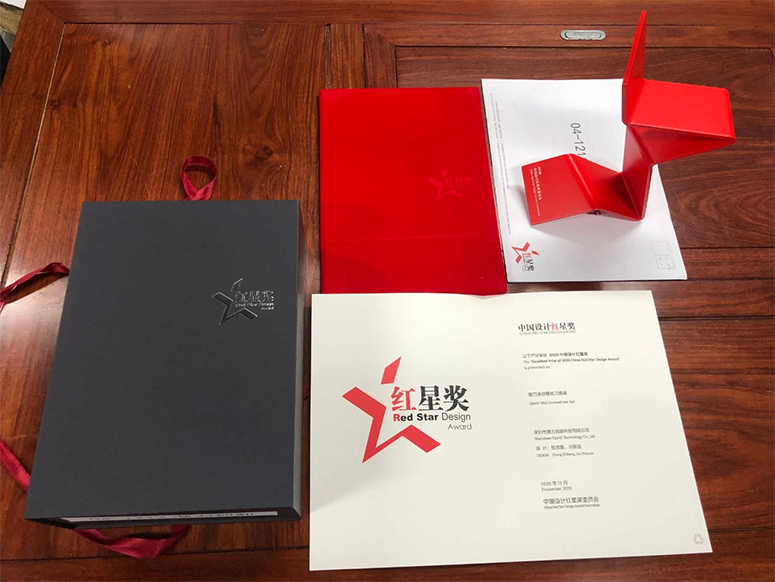 China Red Star Design Award
As a professional design award supported by the Beijing Municipal Science and Technology Commission, the China Red Star Design Award is known as the "Oscar of the Chinese Design Industry". It was co-founded by the China Industrial Design Association and the Beijing Industrial Design Promotion Center in 2006.

Since its inception, the Red Star Award has been centered on the strategic goal of building an innovative country and upholds the principles of "Fairness, Justice, Public welfare, High standard, and Internationalization". It has become the most authoritative and influential design award in China and has been praised by CCTV. It is "China's only design award with international influence".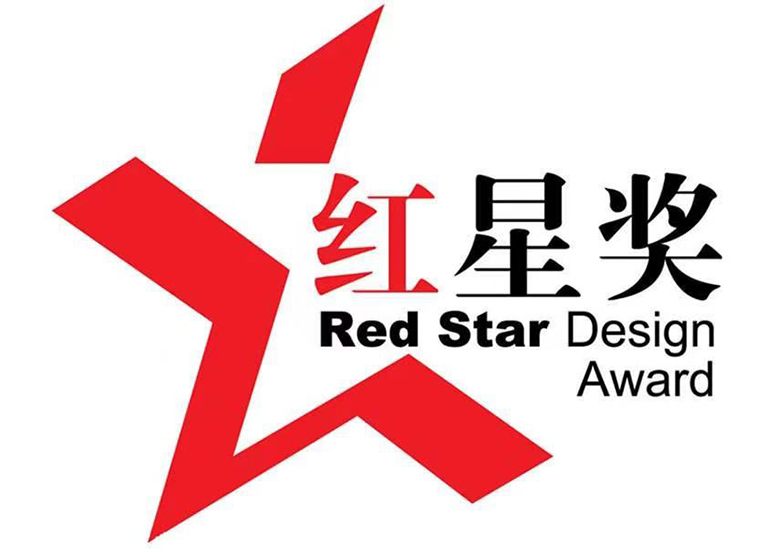 Brand New Honor of the Industry
The 2020 China Red Star Design Award has collected more than 7,000 products (works) from more than 5,000 companies around the world. More than 40 experts from Germany, France, the United States and China have selected the shortlisted products in accordance with strict evaluation standards and the process was reviewed one by one. In the end, only 400 products (works) were awarded the "Red Star Award". QianLi is one of them!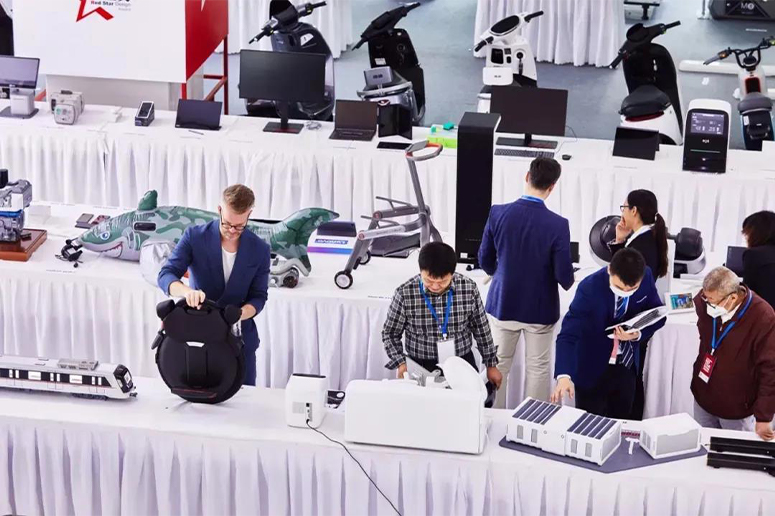 Due to the impact of the epidemic, the preliminary review was conducted online. Our company team was both nervous and excited. Our designers explained our participating products in great detail so that the judges could better understand our products.
QianLi Mini Screwdrivers Set, competing with many products of the same genre in the same industry, stood out with its miniature appearance and practicality, and won the 2020 China Red Star Design Award. This is an honor for QianLi, and it demonstrates the strength of QianLi in the industry for its design and innovation, inspires our team to move forward, and also has an inspiring significance for the development of the mobile phone repair industry.